Nope not that "C" word...but the next rudest word...whisper it...Christmas!!
The last few weeks seemed to have passed me by and I had a scary realisation that I won't have a chance to start my Christmas shopping until we are properly into December. Now I love Christmas shopping but I hate Christmas crowds and over the last few years I have done the bulk of my shopping online, topping things up with finds at local Christmas fairs and independent shops. I try to stay away from the larger national stores, reducing the risk of duplicate presents and seeing as I'm in a festive, pre-holiday generous spirit I thought I would share a few of my favourite one stop sites.
Secret Sales
sells a wide range of higher end gifts at reduced prices. You need to be a member to buy anything but once you have joined you get access to lots of great gift ideas such as
This month if you join and buy something, use
this link
and you will receive a £10 e-voucher for money off (so will I and it all helps towards the hunter wellies!)
Not on The High Street
has a huge range of personalised and different gifts for all ages. There can be a wait for some items, particularly the hand crafted items but the quality in my opinion has always been fantastic
If sweet things are more your thing
A Quarter Of
have a huuuuuuge range of retro penny sweets and bars of chocolate. You can buy premade hampers or I like to buy lots of different types and use them as stocking fillers or as part of larger hampers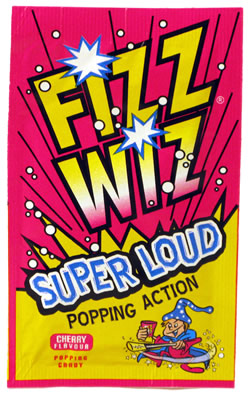 Now I've brought a few presents, I've got plans for the other presents that I need to buy and I've watched the John Lewis Christmas ad 4 times today. I need to step away from the Christmas glitter, at least until we get back from holiday!
What is your favourite online shop?